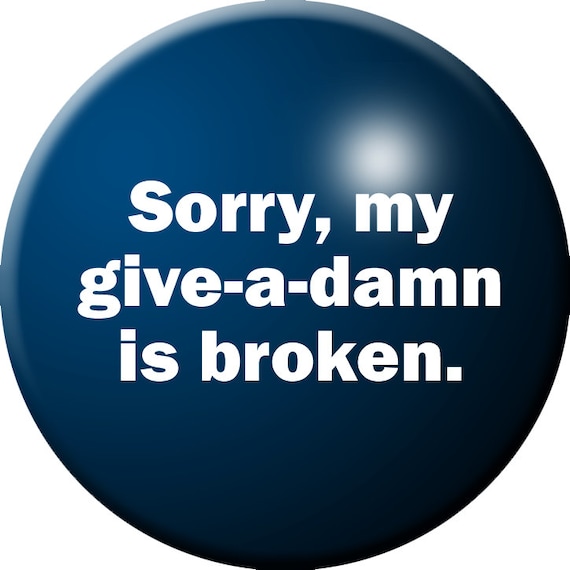 So the thing with
the rebel tendency
, at least for me, is that I am motivated by desire. That is to say, I have to
want
something in order to make it happen– which is why grief and depression are my kryptonite. Depression makes it hard to take pleasure in anything, and grief makes it hard to be willing to engage in things you like because you don't want to risk facing the pain of loss again.
But I can't just spend my life wandering an emotional wasteland like Hipster Percival. Besides the fact that we live in a pay-to-play society, there's a more primal factor in that I need to be creating in order to be happy. But attempting to create when my heart isn't in it, true to rebel nature, is just an exercise in frustration and resistance.
This creates a kind of feedback loop– I have to be happy enough to get excited about what I want to create, in order to do the creating that will make me happy.
It's kinda like a fusion reaction: once the cycle is up and running, it's nicely self-sustaining, but if something comes along and stops it (or it runs out of fuel), it takes a vast amount of external energy to get it started back up again.
Which is roughly where I am emotionally at the moment. I need to restart my emotional pilot light– what I refer to as my Give-A-Damn. When you hear about artists wailing to the muses for inspiration, same deal. Some writers sneer at this notion, saying that "real writers write whether they feel like it or not." I would argue that those writers have probably never had to really deal with a broken Give-A-Damn, and have no idea how debilitating it actually is.
(They may also be hacks; but that varies wildly from writer to writer.)
There is some truth to the adage that once you start moving, the energy and enthusiasm will come, but it isn't an absolute. Sometimes "shut up and write" works, sometimes it doesn't. Sometimes, a mental vacation is what's needed. Other times, you need to actually get inspiration from a new experience or from some great piece of work that's new to you.
So far, my Give-A-Damn has been very stubborn about not letting itself be fixed– but I am more stubborn than it is.
-The Gneech